Enjoy fun activities and get special awards
If you enjoy fun activities out of school like football training, dance classes, music and trips to new places, then join Children's University and you could get lots of badges and certificates for taking part and learning new skills.
All you need is a passport to Learning to collect your credits in. They cost just £2 from any library or from Miss Shaw.
Ask your parents to sign the consent form inside the CU Passport to give permission for school or the Learning Destination to pass essential information to Sheffield Children's University.
There are also lots of exciting activities taking place across the city beyond schools such as karate, dance, cookery, forest school and media where children and young people can now earn CU credits with a Passport to Learning. Look out for the Children's University logo and Learning Destination posters! Please click on the Children's University Logo to go straight to the CU website for further information and a list of Learning Destinations in and around Sheffield where you can begin to collect credits.
Take the Passport to any of the registered CU Learning Destinations across the city such as museums, libraries and local clubs and take part in their learning activities. Participation will be recorded on a register and the hours will contribute to the Award Certificates and badges sent to them through school.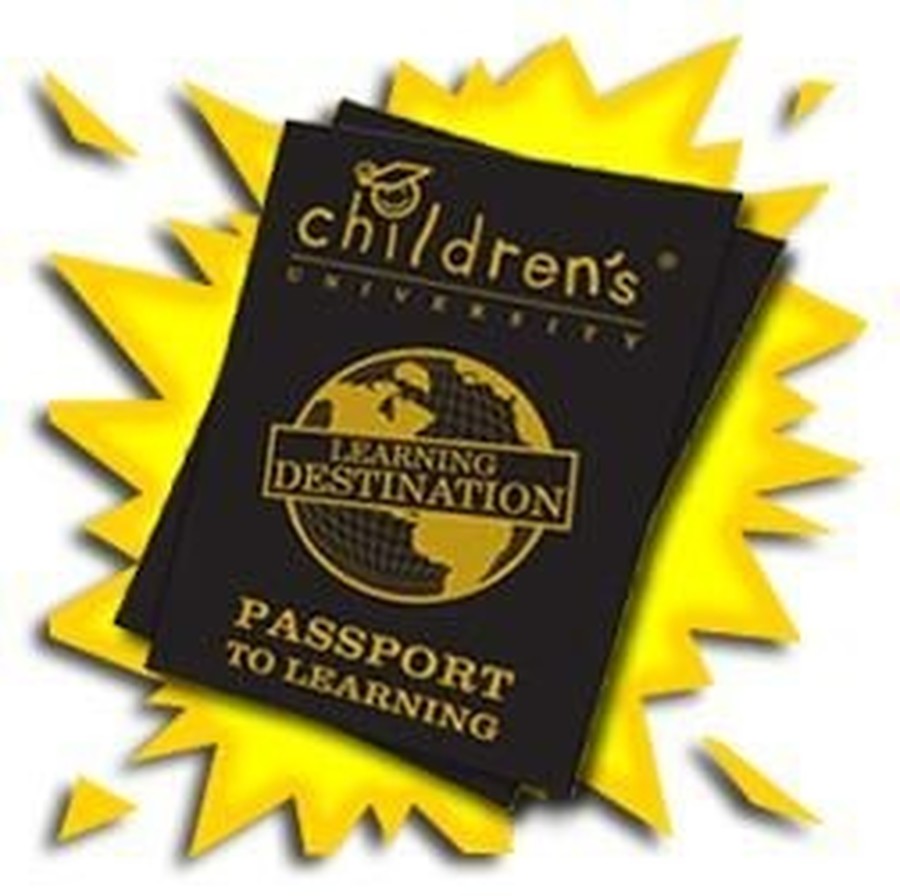 One credit is awarded for each hour of learning that takes place. These are then converted into awards:
Bronze (30 hours)
Silver (65 hours)
Gold (100 hours)
…and these continue right up to 1000 hours!
Many children from Owler Brook Primary have already accumulated credits and received awards for taking part in learning activities that take place outside of the school time.

If you would like to start collecting credits and would like to take part in any after school activities please speak to Ms Shaw in school or take a look at the after school activity page on this website.
Childrens University Award Picture Gallery
Coming soon...